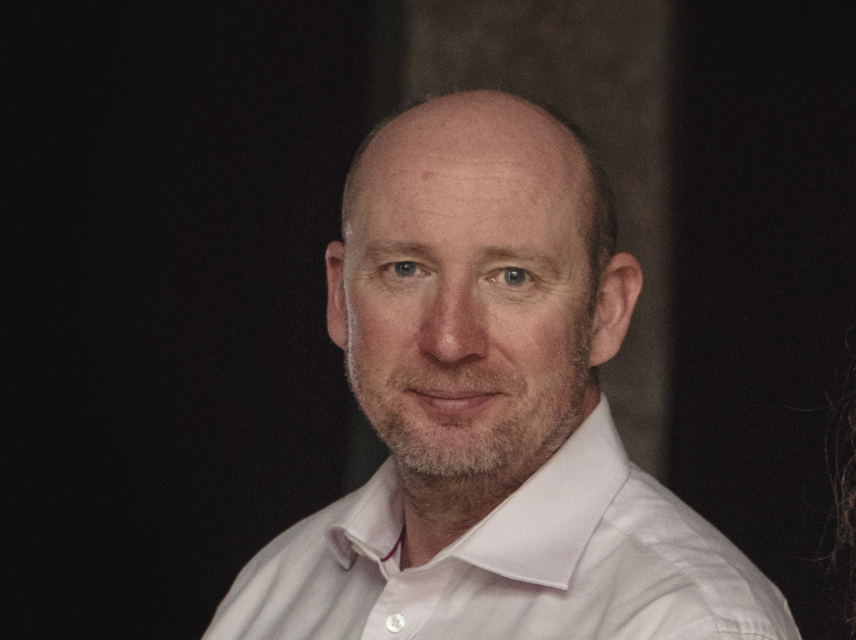 Robert Taylor
FSE President 2015-2019
Robert is a IP, Entertainment and Media Lawyer in London. Prior to qualifying as a lawyer he was a professional scriptwriter, writing numerous episodes of ChuckleVision and the sitcom 'Out of Tune'. He also worked in partnership with Rory Clark on Farcical Films creating comedy shows and projects throughout the 90s. He was formerly Chair of the Writers' Guild of Great Britain during which time he established the Writers' Digital Payments Limited and the Writers' Foundation (UK). He is currently advising Monty & Co an app based puppet TV series for pre-school kids. (photo Inigo Garayo)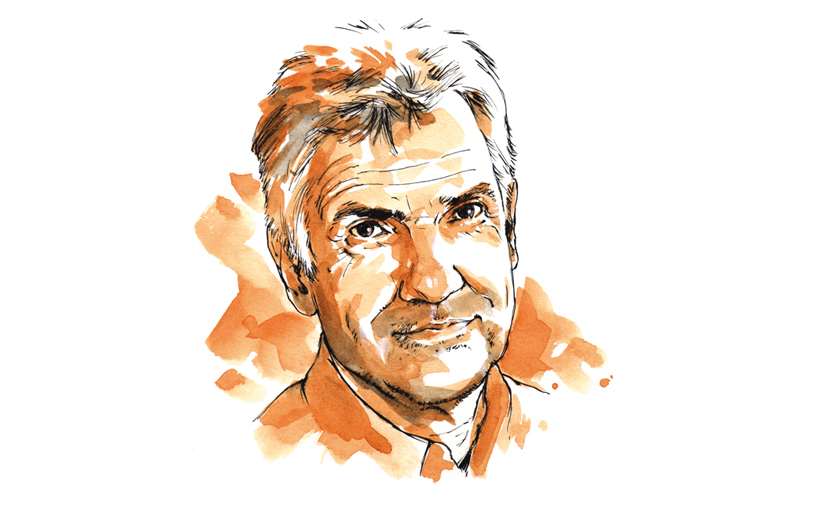 Sveinbjörn Baldvinsson
FSE President 2013-2015
"Stories are vital for the human race for many reasons, as well as being its favorite form for entertainment. Screenwriters are the storytellers of our time. But they have extremely little power outside the scripts they write. This sad fact tends to make it  incredibly difficult for most of them to earn a decent living. 
The FSE is to me the collective voice of the several thousand dedicated and hardworking screenwriters of Europe in the political and financial world we all live in and are subject to. 
We may be miles apart, but united through FSE we can come together and fight -and win- the battles necessary in order to sustain our livelihood and the very future of storytelling. I'm proud and happy to have played a part in this endeavor." (illustration Titwane)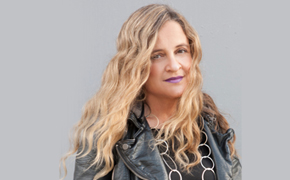 Christina Kallas
FSE President 2006-2013
She initiated the World Conference of Screenwriters series, and chaired the First and Second World Conferences (Athens and Barcelona) as well as the European Conference of Screenwriters which culminated in the signing of the celebrated Manifesto of the European Screenwriters. "We are now all aware, more than ever before, that as screenwriters we have a huge responsibility in creating reality. It is the stories we choose to tell but also how we tell them. And I can still not imagine a better way to change the world than bringing a bunch of writers across the useless national borders and into one place, energizing them with a potent, common experience".

Christina was the President of the FSE for eight consecutive years (2006 to 2013) and was honored for her outstanding contribution to the international writers' community.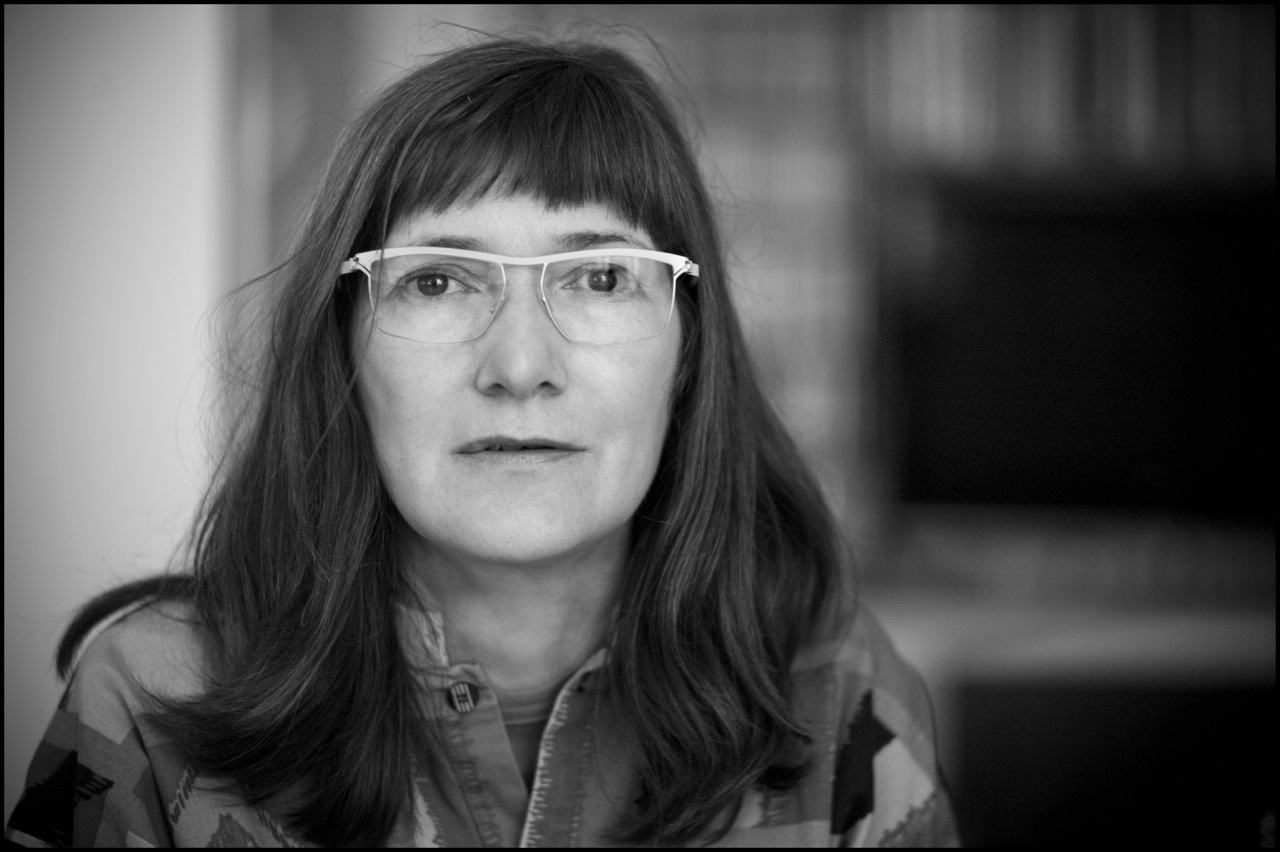 Elizabeth Verry
FSE President 2004-2006
"Let's preserve our differences to better share our cultural richness."

"If we are not fighting for Culture, then what would we be fighting for?" Winston Churchill

Elizabeth Verry is French. She has been a screenwriter since 1987. She has always been committed to promoting screenwriters and cultural diversity at international level. Founding member of FSE in October 2001, she was vice-president until 2004 and president until 2006. She organised the International Meeting of European Scriptwriters (RISE) in Strasbourg, France, in November 2004, with Tonino Guerra (screenwriter for Antonioni, Fellini, Tarkovski, etc) as honorary guest. Since 2010 she has been focusing on screenwriting and also script consulting through Cineuropa. In 2017 she became member of the first supervisory committee of SACD, in the frame of the implementation of the European directive on collective management of copyright and related rights (adopted on 26 February 2014).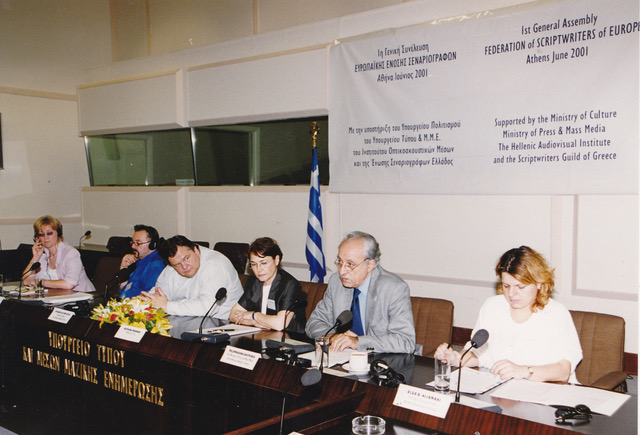 Katarina Marinaki
FSE President 2001-2003
Katarina Marinaki has been a screenwriter of film and TV series/films since 1985. While she was president of the Greek guild of screenwriters, she chaired the first General Assembly of FSE in Athens in 2001.

"In 1999 the European screenwriters realized the necessity for an organization which would promote their work and defend their rights. They met in Amsterdam, Brussels and Paris, where the idea of a creation of a Federation became reality. The first General Assembly of FSE was held in Athens in 2001. The aim of FSE was the harmonization of the European legislation, the exchange of ideas, projects and experience between screenwriters and the protection of freedom of speech and cultural diversity in Europe."